What I stand for
My vision for Cork is of a vibrant place to live and work. One that has a progressive imagination and a living sense of community.
Cork already has a fantastic spirit and unique sense of place. I believe the next decade will be a defining one for Cork, as the new city boundaries start to shape the city's life and new movements like Save Cork City and Mad About Cork take hold of people's imagination.
I want to represent you being a part of that Cork renaissance.
My priorities
A city and rural community we love to live in, with transport, housing, work and recreation that inspires Cork's citizens and the world.
The right to affordable and good-quality housing, so that families and communities can thrive and no-one has to face the threat of eviction and the uncertainty of having nowhere to go.
Reform of politics to bring in the energy and passion that Cork people have for our city, countryside and the European Union.
No short-changing of Cork's heritage for OPW walls – that don't respect our city's culture or history and won't live up to the challenge of a changing climate.
About me
I am a software engineer who has worked for 20 years in IT, community education, R&D and various community enterprises.
In my technology career, I've worked in healthcare, e-learning, and digital inclusion. I've been involved in technology start-ups and significant open source projects. I am a co-founder of the CorkDev series of talks on technology and the IT industry and Wikimedia Ireland, the Irish affiliate of the Wikimedia Foundation.
I was the founder of Second Republic, a national campaign for political reform. The group campaigned successfully for the Constitutional Convention, the predecessor to the Citizens Assembly.
I continue to campaign for housing, transport and democracy both locally and nationally, and a frequent media commentator.
I live in Montenotte with my wife and our young son.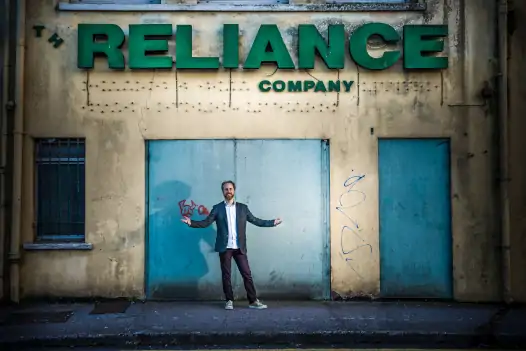 Ward funds
Cork City Council operates a system of small grants (know as "ward funds") for community and other groups across the city. These are up to €500 per year for each group and are administered by individual councillors in each ward.
If you have an idea for a local project or publicly-accessible event in the North East ward, get in touch and see if ward funds can help you get it off the ground.
Keep in touch
Contact me
If you think I can help with a local issue, always feel welcome to get in touch by phone or email any time.